FOREIGN & DOMESTIC CAR REPAIR
1352 N. Melrose Drive, Ste E, Vista CA 92083
Walk-Ins Welcome
Hablamos Español
Quality Repair Services
Satisfaction Guaranteed
Tavo's Auto Repair has been providing top quality auto repair services in North County San Diego since 2000. We proudly serve the cities of Vista, Oceanside, San Marcos, Escondido, Fallbrook, and surrounding areas. We are focused on reliable repairs, fair pricing and complete customer care.
Diagnostics
Mechanic and Electronic Diagnostic
Electrical & Electronic Problems
Check Engine Light
Short Circuits & Computer Problems
Repair
Head Gaskets and Engine Replacements
Transmissions
Cooling Systems and Air Conditioning
Timing Belt and Water Pumps
Tuning
Oil Changes and Tune-ups
All Scheduled Maintenance 30k, 60k, 90k, and 120k
Brakes & ABS
Traction Control / ASR

Security
Power Window Repair
Headlights Replacement
Lighting Repair
Air Bags/SRS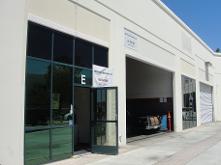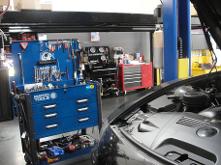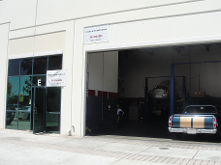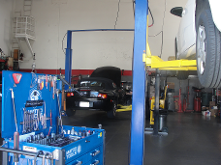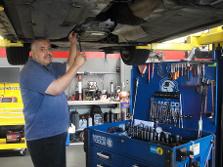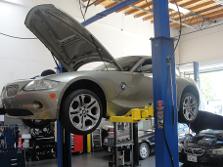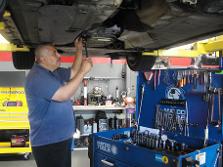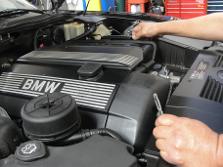 Special Offer
In support and appreciation for "Essential Workers" during COVID-19 outbreak we offer:
**FREE DIAGNOSTICS FOR ESSENTIAL WORKERS AND NEW CLIENTS **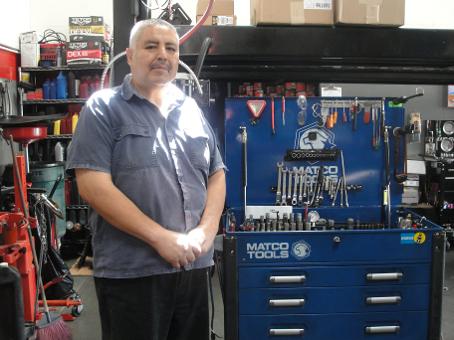 About Us
Gustavo started his studies in electrical and mechanical engineering in 1981. After completion of his studies he pursued a career as a mechanic. He has always been passionate about cars and continuously learns about new technologies and industry updates. He holds ASE certification and specializes in troubleshooting and electrical problems.
Service Warranties
Limited Warranty on Auto Parts purchased from our garage.
Some exceptions may apply.
© Copyright TAVO'S AUTO REPAIR